STUNNING DESIGN
We have brilliant team to design a awesome interface for your website and mobile application.
AWESOME SUPPORT
We have dedicated support members to help you out from any kind of situation regarding our development.
BRILLIANT QUALITY
We have specialized development wings to build world class website and software to grow in your dream business.
KNOW ABOUT US
WHO WE ARE
Myzapsol is a fast growing IT Services Company aiming to provide complete IT Solutions for your organization. We have a skilled development and support team so that not only you get the best products and solutions delivered but also excellent and hassle free support throughout.We provide the best possible solutions developed on the latest and cutting edge technologies.Innovation and Customer Satisfaction are the two fundamental values that we firmly believe in.Software Development and Customized Solutions , Web Designing , Mobile Applications , Automation System Development are the key areas of our specialization. Whatever your requirements might be, we have solutions for all.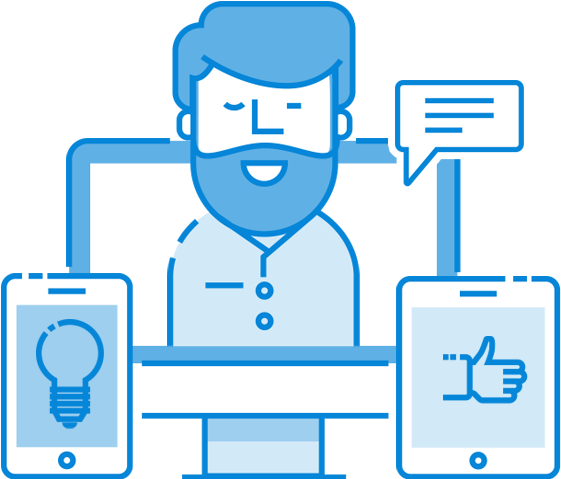 100% Customer Satisfaction
We believe in customer satisfaction. We will be happy if we make our customer happy.
Doubt less support
We will stay with our customer even in bad situation. We won't let him/her down. We will be with our customer all time as a friend to help him/her out.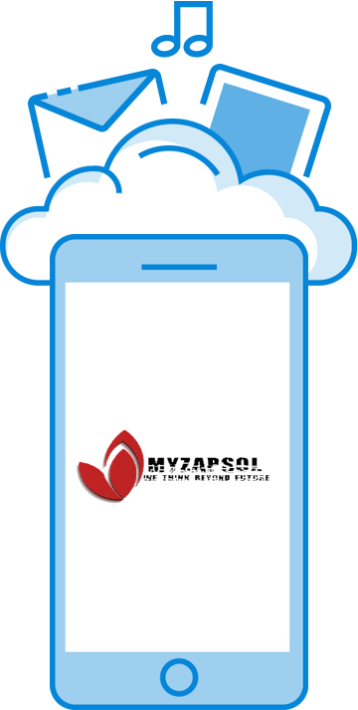 Perfact In Class
We do not compromise with design and development. Try to get rid of any kind of situation and challenges.
In Time
We will try to stay with our committed time schedule. And we can get it done in the given time. Surely.